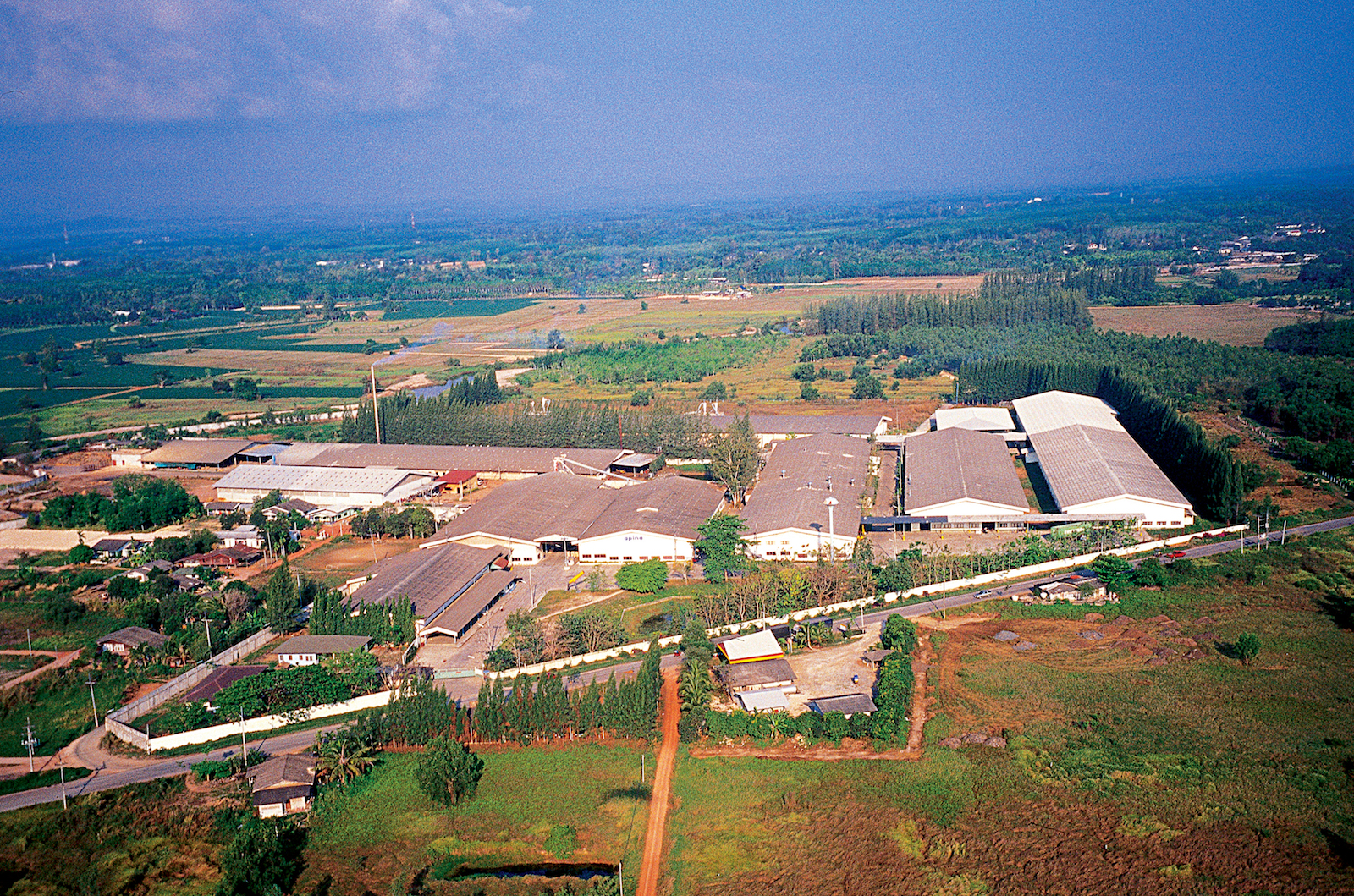 THE HEART OF OUR PRODUCTION
The place where our heart is
---
Our factory is located in the Klaeng district, Rayong Province. It boasts 40,000 square meter of space that contains all of our 10 manufacturing facilities. Every Apina furniture is manufactured in this factory, from the very first step of cutting a piece of wood into different components, to sanding the wooden surfaces of each piece, assembling each component into a piece of furniture, the finishing process with our unique wood dying technique, to the final touch of quality control to ensure that our furniture will deliver a maximum impression to our customers.
With all of the manufacturing processes confined exclusively to our factory, we are able to have total control over the quality of our furniture products, the workplace atmosphere and our environmental impact, because we believe that good furniture comes from happy people working in a good environment where nature and industry live in harmony.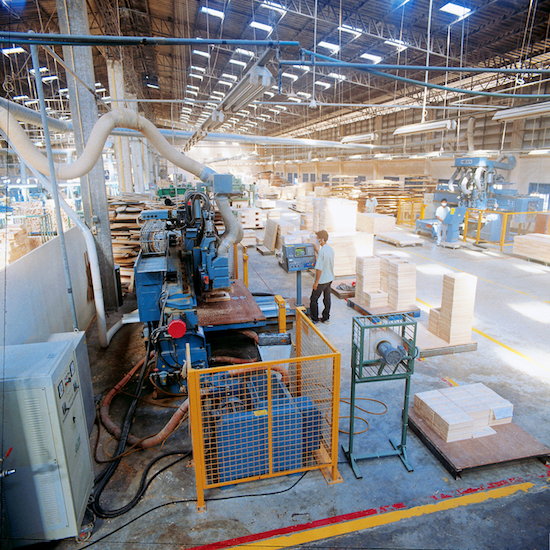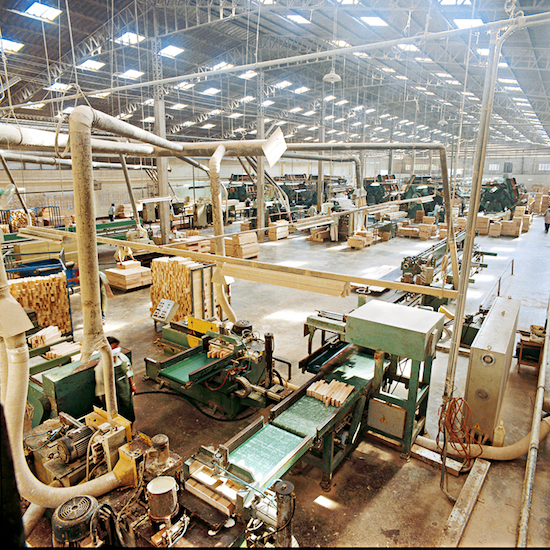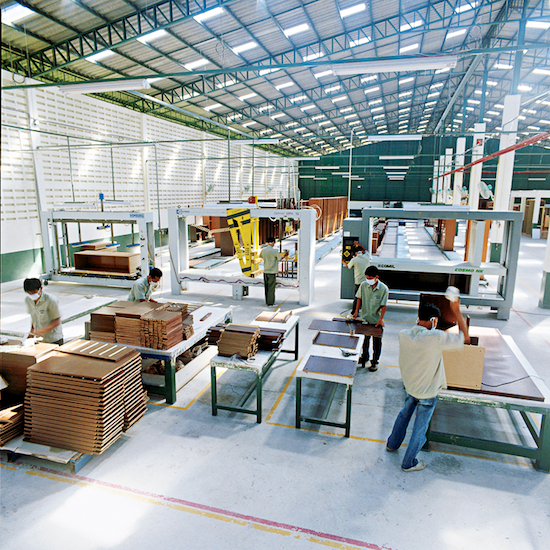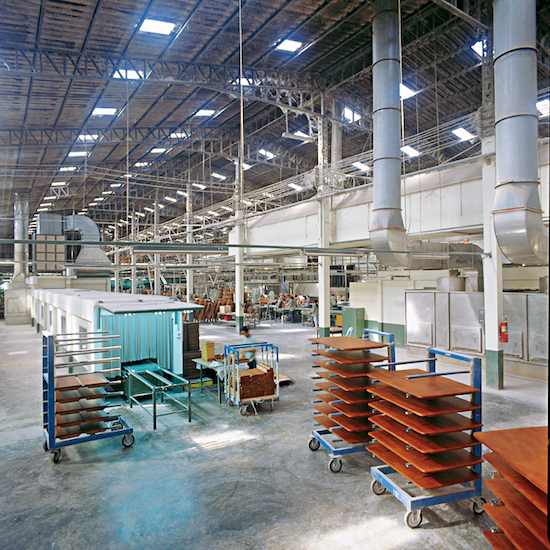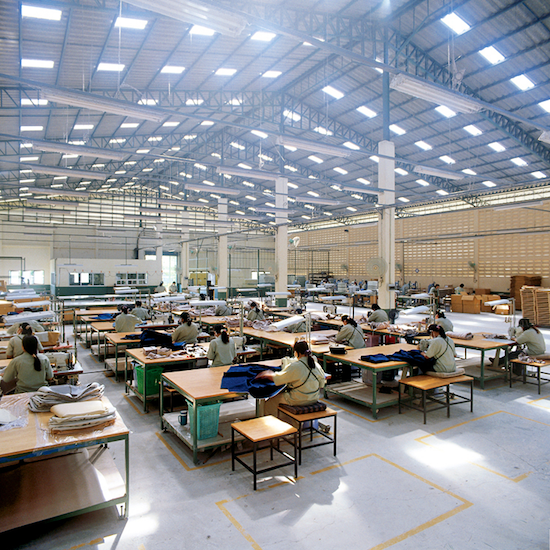 Through the glory of our days
---
For over 30 years, every one of our furniture makers has put their heart and soul into making furniture for export to Japan and South Korea, countries well known for their great emphasis on quality. We remain competitive by making sure that we use only the finest quality raw materials. CNC wood routers are utilised in the cutting, shaping and drilling process, to ensure that each component is made beautifully with great precision. Every detail of the assembling and finishing processes is taken care of by the experienced hands of our workers. Sofas and cushion parts are manufactured and assembled within our manufacturing facilities.
By having complete control over the manufacturing cycle, we are confident that we can produce furniture of exceptional quality with great responsibility to our customers, workers, the environment and community.